Trade and Investment between Bangladesh and India on the Upswing
11 December 2018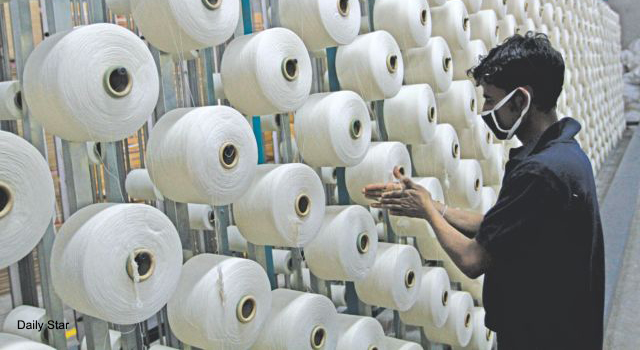 Mr. Harsh Vardhan Shringla, former High Commissioner of India to Bangladesh (now Ambassador of India to the United States), highlighted the growth in trade between Bangladesh and India, which increased significantly by almost 40%. He noted that Bangladesh's export to India grew by almost 100%.
Mr. Shringla credited cordial relations between the two neighbors as a key reason for the booming relations. The former High Commissioner also underlined
Indian investment of $8 million for the development of Bangladesh's infrastructure and logistics;
Increase in private investment between Bangladesh and India;
Navy to navy cooperation between the two countries; and
Increase in Bangladesh tourists in India.
Bangladesh's rapid economic growth—at nearly 8% annually—alongside improvements in rail and water connectivity between the two countries, makes Bangladesh an attractive market for industries in India.
Related Link: