Nepal to Sign Energy Cooperation Deal with Bangladesh
31 July 2018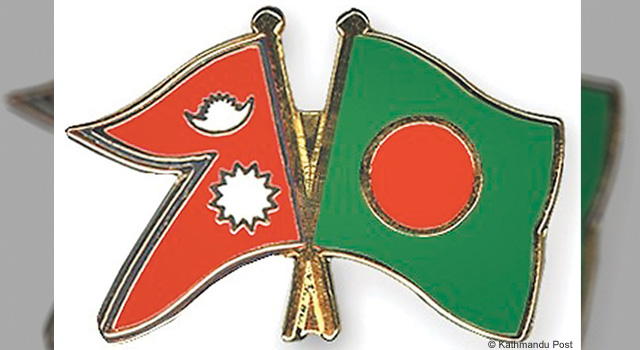 Nepal and Bangladesh are set to sign an energy cooperation agreement to oversee electricity trade between the two countries. The two countries will sign the agreement in August during the visit to Nepal of Mr. Nasrul Hamid, State Minister of Power, Bangladesh.
The memorandum of understanding between the two countries will form a high-level bilateral mechanism for electricity trade. The deal would allow Bangladesh to export to other countries surplus electricity that Nepal is expected to produce.
The Bangladesh Ministry of Power and Nepal's Ministry of Energy, Water Resources, and Irrigation will also be exploring ways to promote Bangladesh investment in hydropower projects in Nepal.
Related Links: