Bangladesh Ports Upgrading with Container Scanners
7 September 2017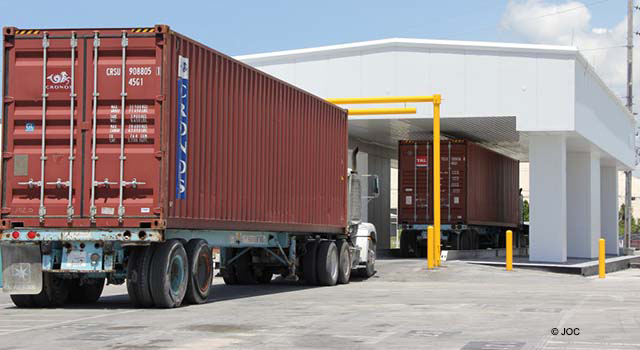 The Bangladesh National Board of Revenue has taken steps to improve security and Customs efficiency in the country through installation of container scanning systems at the country's ports and border points.
Bangladesh, a party to the Revised Kyoto Convention and the World Trade Organization's Trade Facilitation Agreement, needs to install container scanners at ports to facilitate quick clearance of goods. Scanners will promote non-intrusive inspection at Bangladesh's land port stations, sea ports, and inland container depots, ensuring proper revenue collection, promoting trade facilitation, and combating threats against trade and national security.
The total project will cost $34.83 million. $27 million will be funded through a grant from the People's Republic of China. The remaining $7.83 million will be shouldered by the Government of Bangladesh.
Related link: