Government of Odisha, ADB Discuss Odisha Economic Corridor CDP
11 July 2017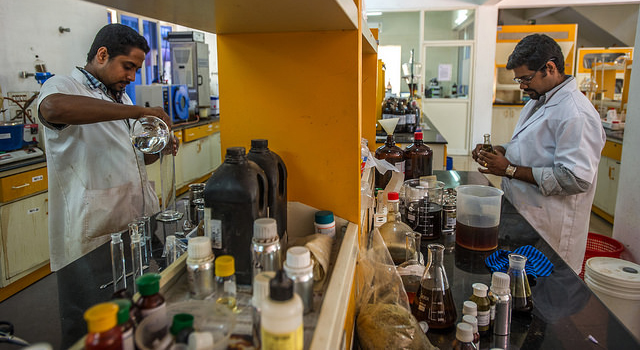 Officials of the Government of Odisha (GoO), India, met with the Asian Development Bank on 11 July 2017, to discuss the status and progress of the Comprehensive Development Plan (CDP) for the Odisha Economic Corridor.
This is the third and final phase of the East Coast Economic Corridor (ECEC) studies, which will extend the corridor to the states of Odisha and West Bengal, thereby expanding ECEC's coverage to the entire east coast running from Kolkata to Kanyakumari. ECEC is India's first coastal corridor, which supports the Government of India's Make in India campaign to boost manufacturing, and the port-led industrialization under the Sagarmala initiative and the Act East Policy. The Odisha Economic Corridor CDP will involve a detailed industry analysis of potential sectors in the region, and identify sectors where the two states can join regional and global production networks.
In the recent Meeting, GoO officials concurred on key findings of the CDP study, including potential investment projects in Odisha. The framework used to identify potential growth sectors and infrastructure investment projectswas also discussed.
ADB will present the final CDP report to the GoO by August.