SAARC Market Holds $24.65 Billion Potential for Bangladesh
21 May 2017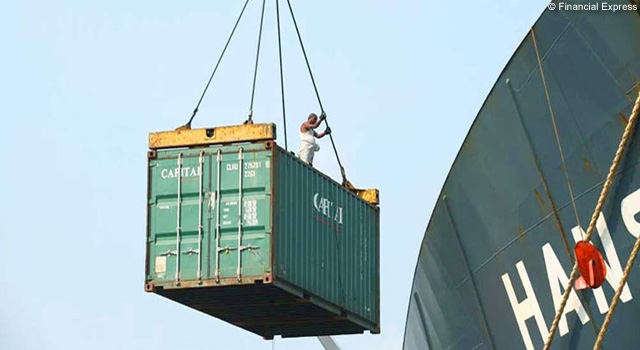 Bangladesh export to the South Asian Association for Regional Cooperation (SAARC) region could reach $24.65 billion by 2020, according to the report "Unlocking the Potential of Regional Economic Cooperation and Integration in South Asia." The SAARC countries comprise Afghanistan, Bangladesh, Bhutan, India, Maldives, Nepal, Pakistan, and Sri Lanka.
Bangladesh's unexploited potential for exports to SAARC region is estimated at 93%. The country's actual export to SAARC countries was $532.7 million in 2014, while the potential was $7.73 billion.
The report, released by the United Nations Economic and Social Commission for Asia and the Pacific (UNESCAP), said Bangladesh has the highest unexploited proportion, followed by Maldives, whose unexplored potential stood at 88%, Pakistan at 86%, Afghanistan at 83%, and Nepal at 76%.
Bangladesh's export to SAARC stands at $652.57 million for the period July 2016 to March 2017, up from the previous fiscal year's export of $572.75 million.

Related Link: