India to Demo Freight Train from Dhaka to Istanbul
3 March 2017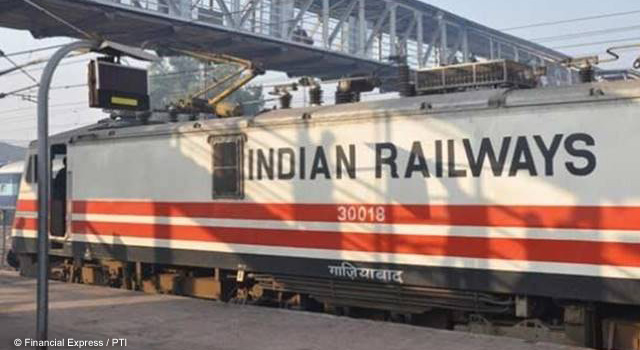 India is set to run a freight train carrying Bangladesh goods from Dhaka, Bangladesh to Istanbul, Turkey. Indian Railways will conduct a trial run later this year through the Dhaka-Kolkata-Delhi-Islamabad-Tehran-Istanbul railway route.
The route is part of the Trans-Asian Railway Southern Corridor, a 6,000-kilometer (km) section of the Trans-Asian Railway network backed by United Nations Economic and Social Commission for Asia and the Pacific member countries. The network aims to promote cultural exchanges and trade within Asia, and between Asia and Europe.
The planned trial run is made possible by the completion of a 150-km railway line that connects Zahedan, Iran, with the Pakistan Railway network. The demonstration train will possibly be filled with cotton garments to keep the cargo relatively light.
The countries' railway ministers are scheduled to meet in order to finalize technical and operational considerations for the trial run.
The new route will save time for freight trains that currently have to take a longer route from Ludhiana to Lahore. There are also plans to connect Dhaka to Yangon, Myanmar by rail.
Related Links: