Seventh SASEC Customs Subgroup Meeting
30-31 Jul 2018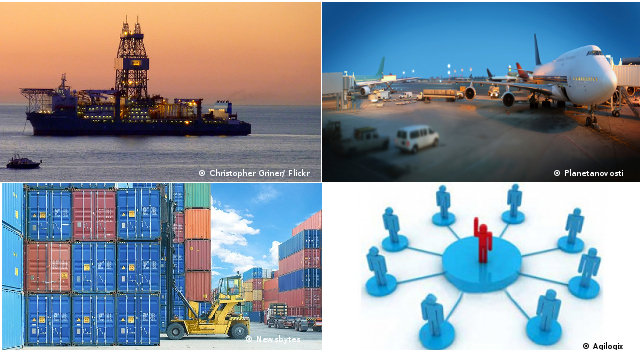 Sri Lanka Customs, Ministry of Finance, in collaboration with the Asian Development Bank will hold the Seventh Meeting of the South Asia Subregional Economic Cooperation (SASEC) Customs Subgroup (SCS-7) on 30-31 July 2018 in Colombo, Si Lanka. The SCS-7 will
Review implementation status of subregional and national projects in the SCS Work Plan 2014–2018;
Discuss ongoing Customs-related projects under the SASEC Operational Plan 2016–2025 and projects under preparation;
Share updates on the application of Electronic Cargo Tracking System for Customs and transport facilitation;
Discuss findings of the SASEC study on coordinated development of border infrastructure, launched in 2017;
Share findings of SASEC national and regional diagnostic studies on sanitary-phytosanitary and technical barriers to trade; and
Discuss subregional capacity-building activities in SCS priority areas.
A learning event on Coordinated Border Management (CBM) will be conducted on 31 July 2018, with the objective of (i) sharing knowledge and experience in the design and implementation of CBM; (ii) better understanding the impact of CBM on trade facilitation; and (iii) identifying critical success factors for effective implementation of CBM.
The SCS was established in 2013 by the SASEC Trade Facilitation Working Group to promote subregional trade facilitation initiatives through concerted Customs reforms and modernization, strengthened inter-agency cooperation, and enhanced partnerships with the private sector to eliminate non-tariff barriers to trade development. It also discusses and agrees action plans for the Customs-related strategic thrusts under the SASEC Trade Facilitation Strategic Framework, and on national and regional capacity-building programs for member countries.
Expected participants at the SCS-7 include senior management and officials of SASEC Customs administrations, resource persons from international organizations, and ADB staff and consultants.