Stakeholder Workshop for ECTS in Kathmandu, Nepal
27 Feb 2018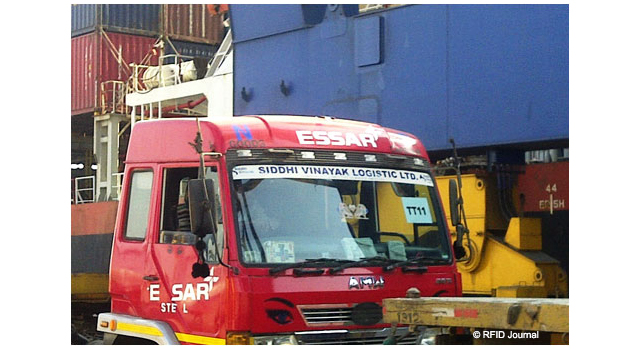 A workshop will be held to discuss the use of an electronic cargo tracking system (ECTS) with stakeholders in Kathmandu, Nepal. The ECTS will ease the release of cargo from Kolkata/Haldia port bound for Nepal and facilitate Nepal's traffic-in-transit.
The Workshop will
Present features of the Memorandum of Intent (MoI) on the use of ECTS signed by the Governments of India and Nepal;
Present the simplified procedure applicable to the movement of Nepal's traffic-in-transit under the MOI; and
Discuss the planned pilot application of the ECTS.
The ECTS uses satellite positioning systems, cellular communications, radio frequency identification, and other web-based software to ensure the security of cargo. It will be operated by a managed service provider, which will offer an integrated solution through a web application covering the filing and processing of the transit declarations as well as tracking, as an end-to-end solution for transit facilitation.
In June 2017, India and Nepal signed an MOI to pilot the tracking system to ease transit of cargo by road and rail from Kolkata to four major Customs points of Nepal: Kolkata-Birgunj via Raxaul; Kolkata-Sirsiya inland container depot via Raxaul; Kolkata-Biratnagar via Jogbani; and Kolkata-Bhairahawa via Sonauli corridors. Transport operators that will use the ECTS will enjoy simpler procedures and streamlined documentation.
The ECTS is an important initiative under the South Asia Subregional Economic Cooperation (SASEC) program, which groups Bangladesh, Bhutan, India, Maldives, Myanmar, Nepal, and Sri Lanka. The Asian Development Bank (ADB), which is the secretariat of SASEC, is supporting the piloting of the ECTS.