India, Nepal Agree to Set Up Energy Bank
24 January 2019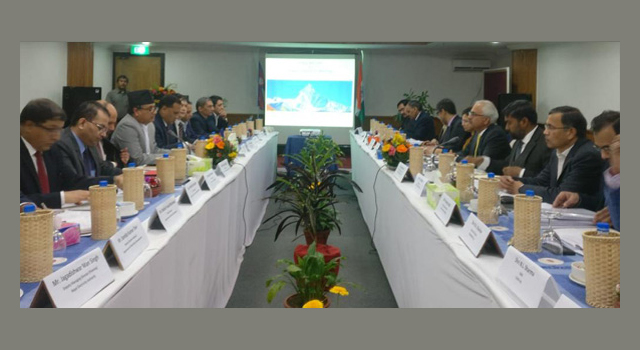 The Governments of India and Nepal have agreed to establish an energy banking mechanism that will enable both countries to trade electricity based on demand/supply, following recommendations of electricity authorities of both nations. The recently-held secretary-level Joint Working Group (JWG) Meeting recommended forming a joint technical team that will explore and make arrangements for bilateral energy banking.
Mr. Kulman Ghising, Managing Director, Nepal Electricity Authority, called this agreement a "milestone" in Nepal's energy sector, in an interview. Energy banking will enable Nepal to supply electricity to India during the wet season when the domestic generation of power is high, and import electricity back during winter when domestic production of power is low, he explained.
The JWG Meeting also approved Nepal's request for additional 50 to 100 megawatts of electricity to meet the growing demand. This will be supplied through the Tanakpur and Dhalkebar cross-border transmission lines.
The JWG Meeting was held on 23 January 2019, followed by a Joint Steering Committee Meeting on 24 January 2019 in Pokhara, Nepal. The delegations were led by Mr. Ajay Kumar Bhalla, Secretary, Ministry of Power, Government of India and Mr. Dinesh Kumar Ghimire, Secretary, Ministry of Energy, Government of Nepal.
Related Links: