Sri Lanka Customs to Speed up Cargo Clearance through Risk Management
10 October 2018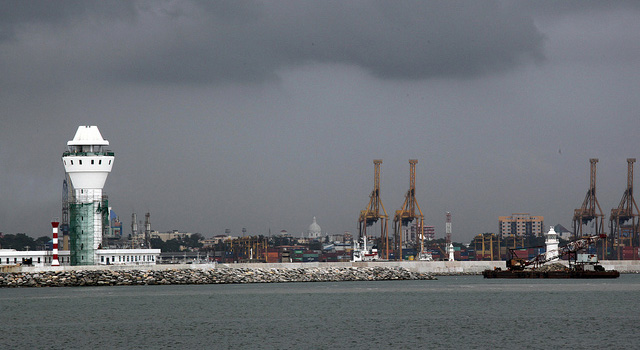 Sri Lanka customs is speeding up its cargo clearance procedures by improving the country's risk management system. The Asian Development Bank is giving technical assistance to Sri Lanka to study the country's current risk management system.
The study aims to help the Sri Lanka Customs Department come up with a framework, standard operating procedures, monitoring and review mechanisms, and an improved system of coordination among regulatory agencies, and draw up the needed organizational resources. The study will assess the effectiveness of the current risk management system and review risk profiling and targeting criteria.
Following current risk rules, around 77% of the customs declarations are targeted for examination. Checks include those done by various cross-border regulatory agencies, such as quarantine and food safety. The Sri Lanka Customs Department introduced risk management along with post-clearance audit and other measures to speed up customs processes in the country. Further broadening of the implementation of these measures would result in more efficient cargo clearance procedures at the country's ports.
Related Link: