Bangladesh, Sri Lanka Finalize Coastal Shipping Deal to Cut Transshipment Cost
26 October 2018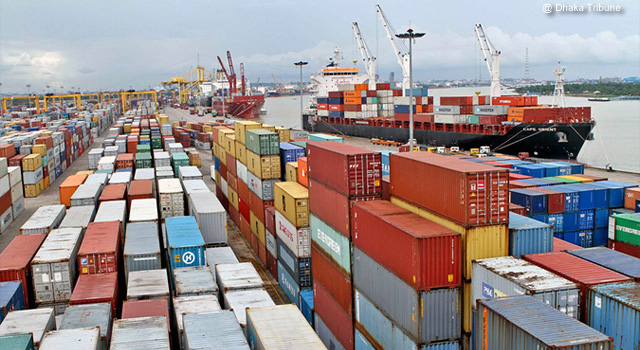 Bangladesh and Sri Lanka have finalized a coastal shipping agreement that would cut transshipment costs and reduce travel time between Chittagong, Bangladesh, and Colombo, Sri Lanka. The agreement will be signed once it receives approval at the Cabinet level in Sri Lanka.
Sri Lanka is positioning itself as a hub for multi-country consolidation (MCC) services, where less-than-container load cargo from different origins may be combined into a full container load before being shipped to their countries of destination, said Mr. Malik Samarawickrama, Development Strategies and International Trade Minister, Sri Lanka.
MCC optimizes cargo flows and reduces international transport costs, and is useful for both large companies and small and medium-sized enterprises that source or ship a small volume of goods.
Related Links: