New SASEC Highway Project in Nepal to Strengthen Regional Connectivity, Growth, and Trade
4 October 2018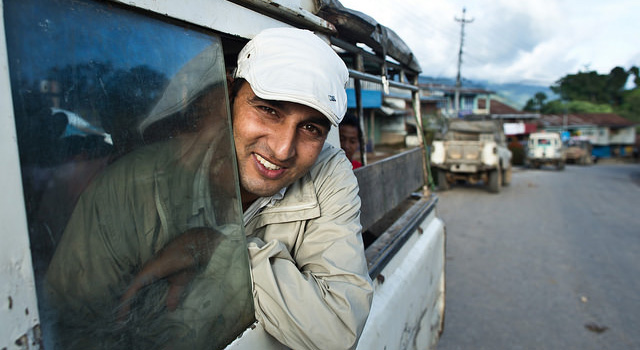 A new project to improve Nepal's East-West Highway is set to strengthen regional connectivity, promote growth and trade, and improve road safety. A section of the East-West Highway, also known as the Mahendra Highway, will be widened to four lanes to allow for a projected increase in traffic. The highway is Nepal's busiest route, carrying an average of 8,600 vehicles a day. Road use is projected to grow to 24,500 vehicles a day by 2033.
The project includes putting down a new road surface and drainage system. The highway will also be improved to include a center median and service lanes in populated areas to improve road safety.
The Asian Development Bank's (ADB) Board of Directors has approved a $180 million loan to improve an 87-kilometer (km) section of the East-West Highway between Kanchapur and Kamala under the Nepal: South Asia Subregional Economic Cooperation Highway Improvement Project.
The loan includes financing for civil works and equipment packages along the entire 1,207 km stretch of the highway to improve road safety, as well as support for road safety campaigns. Detailed designs for future road projects along the corridor will also be prepared.
ADB is also providing a technical assistance grant worth $750,000 to strengthen the road safety council, prepare a national road safety action plan, conduct road safety assessment, identify potential locations for service areas along the corridor, and promote gender equality measures in the transport sector.
Related Link: