Bangladesh, India Ink Power Purchase Agreements Adding 200 MW of Power Import
9 October 2018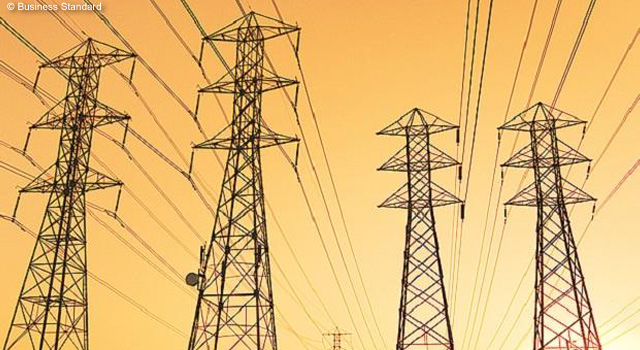 PTC India Limited and the Bangladesh Power Development Board signed two new power purchase agreements on 9 October 2018 to add 200 megawatts of power import from India to Bangladesh. Indian power will be supplied to Bangladesh on a short- and long-term basis under the contracts worth $1.8 billion. The West Bengal State Electricity Distribution Company Ltd. will supply power for short term contract. A coal project of Meenakshi Energy Ltd. will provide the long term power supply.
PTC highlighted in a statement that this is another step toward a regional power market, and enforces closer cooperation among neighbors for energy security.
Energy security is an important aspect of India-Bangladesh ties. During Bangladesh Prime Minister Sheikh Hasina's visit to India in 2017, India Prime Minister Narendra Modi discussed plans to add 500 MW of power exports to Bangladesh. The two Prime Ministers also signed two lines of credit worth $5 billion.
Bangladesh is working on providing electricity for all by 2021. To help meet its current and growing demand, Bangladesh imports power from India. PTC India already supplies 290 MW of power to Bangladesh.
Related Link: