ADB Undertakes Study on Coastal Shipping
27 September 2018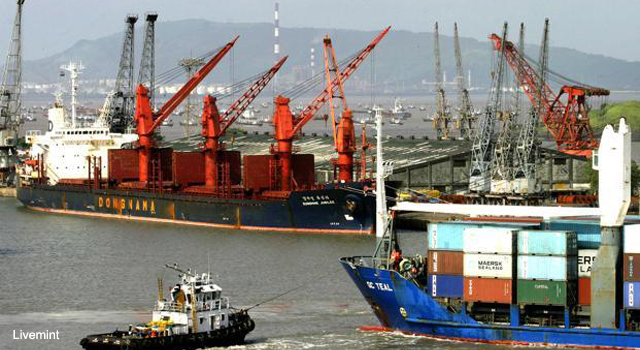 The Government of India has tasked the Asian Development Bank (ADB) to undertake a study on coastal shipping. According to Mr. Kailash K. Aggarwal, Joint Secretary, Ministry of Shipping (MoS), the Government aims to analyze constraints to coastal shipping and address each issue, to facilitate seamless connectivity between consumers and producers using the coastal shipping route. ADB is expected to submit a report, including suggested recommendations, to the MoS by December.
MoS and ADB have consulted various ministries, stakeholders, boards, and industries for the study. An inception workshop, organized by ADB under the SASEC program, was held in June 2018, and an oncoming workshop will be held on 8 October 2018 to (i) discuss key findings of the draft Interim Report; (ii) exchange views and gather feedback from the participants; and (iii) plan the next step for the study.
To further maximize the potential of coastal shipping in the region, the Government of India is also in talks with the Government of Bangladesh concerning access to its rivers for cargo transit to its northeastern region.
Related Links: