Reducing Practical Barriers to Trade
21 July 2014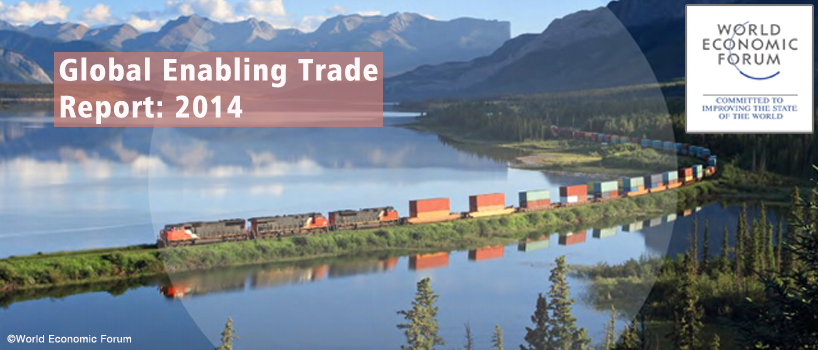 Six months after the agreement on trade facilitation was signed in Bali, World Trade Organization member countries have arrived at a critical juncture as they look to ensure all decisions on streamlining customs procedures are fully implemented. Will they deliver on the support that was promised, in particular, to developing countries through the implementation of the Trade Facilitation Agreement?
Informing policy dialogue in trade facilitation, the World Economic Forum releases the Global Enabling Trade Report: 2014, offering a tool to monitor progress on implementing measures for the Trade Facilitation Agreement by assessing the quality of institutions, policies, and services facilitating the free flow of goods over borders and to their destinations. It provides insights on how countries in South Asia can significantly gain from the $1 trillion boost the Trade Facilitation Agreement is expected to bring to the global economy.
As developing economies prepare to integrate into global value chains, complementary aspects that can further deliver and sustain growth and competitiveness are measured in the Global Competitiveness Report: 2013–2014. Using the Global Competitiveness Index (GCI), twelve pillars are considered, including infrastructure—crucial to factor-driven economies of Bangladesh, India, and Nepal—and market size, essential for countries with small domestic markets.
Download the Global Enabling Trade Report 2014. View the Global Competitiveness Report: 2013–2014.
Related links:
Publications on Trade Facilitation