Bangladesh-India Trade to Cross $9 Billion Mark
15 August 2018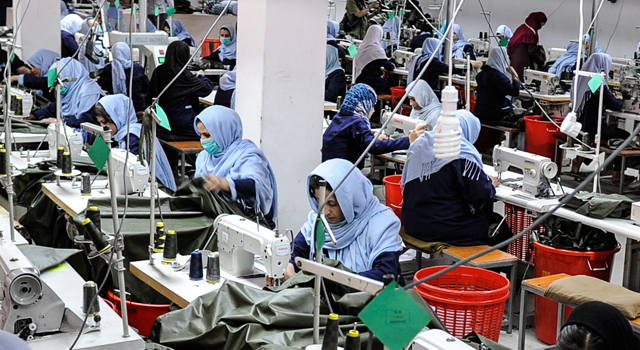 Trade between Bangladesh and India may cross a landmark $9 billion, according to a report on the Hindu Business Line.
Between July 2017-June 2018, growth of Bangladesh's garment exports to India jumped by 113%, amounting to $276 million, from $129 million. Exports of other products, including footwear, fish, and beverages, also increased by 30%, bringing in an additional $201 million. In total, Bangladesh's exports to India is estimated to close at almost $900 million.
A number of Bangladesh ready made garments enjoy duty-free quota-free entry in India under the South Asia Free Trade Agreement (SAFTA). Alongside this, Bangladesh also benefited from the withdrawal of the 12% countervailing duty on textiles, when the Government of India implemented the goods and services tax (GST) in July 2017.
Related Link: