Indian Railways Conducts Trial Run from Jainagar to Khajuri Railway Stations
8 August 2018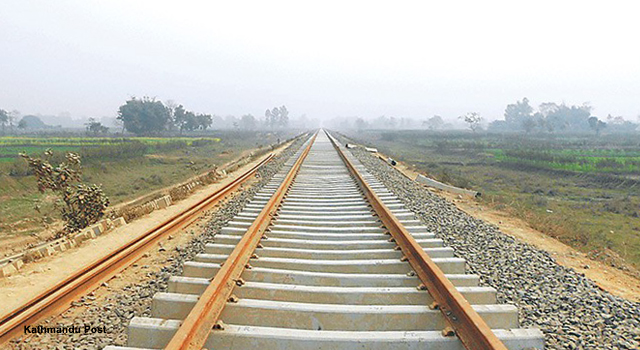 The Indian Railways successfully conducted a trial run from Jainagar (India) to Khajuri (Nepal) railway stations on 8 August 2018, using a cargo train carrying 5,000 tons of ballast. The 8.5 kilometer stretch is part of the Jainagar (India)-Janakpur (Nepal) broad gauge railway link being constructed to improve connectivity between India and Nepal.
Following the success of the trial run, construction materials will now be transported using the railway, according to Mr. Ravi Sahay, Site Chief, Ircon International.
The planned railway link will help facilitate Nepal-India trade by easing access between Kolkata port and Kathmandu, Nepal. The distance will be reduced by around 130 km, estimates Mr. Nirmal Kumar Chaudhary, former President of the Janakpur Chamber of Commerce and Industry.
Related Links: