Birgunj Inland Container Depot to Get Upgraded Warehouses for Dusty Cargo
27 August 2018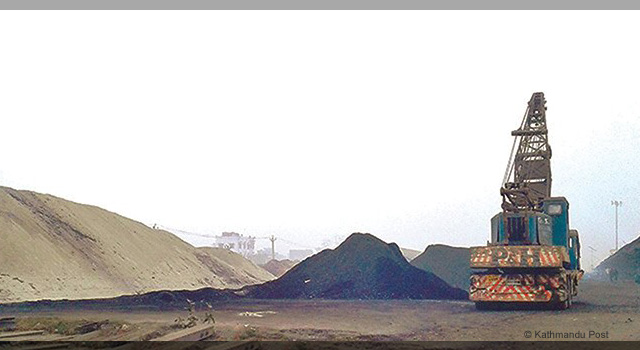 The Nepal Intermodal Transport Development Board (NITDB) is upgrading the inland container depot (ICD) in Birgunj, Nepal, to give it the capacity to handle dusty cargo. NITDB is completing two warehouses that could handle unloading and stocking of dusty cargo, which include cement clinker and fly ash.
Construction work by NITDB on the two new warehouses is 90% complete. Budget has also been allotted for the construction of a parking yard for the warehouses. NITDB is looking to develop railway tracks to be linked directly to the new warehouses.
NITDB is also considering construction of a cold storage facility for Birgunj ICD. Birgunj ICD currently has two warehouses that have been designed to handle containerised cargo and break bulk cargo.
Birgunj ICD handles imports coming mostly from the Indian seaports of Kolkata, Haldiya, and Visakhapatnam. Most of these imports go through Raxaul, India, arriving there by rail and then transferred onto trucks bound for Nepal.
Related Link: