Sri Lankan Investors Eye Expanding Bangladesh Investment
8 August 2018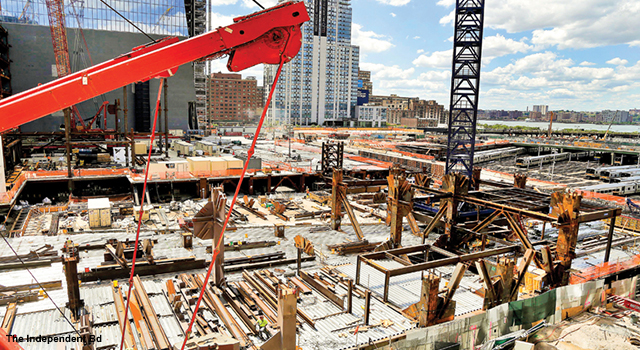 The Sri Lanka Bangladesh Chamber of Commerce led by Mr. Crisanthe De Silva, Sri Lankan High Commissioner to Dhaka, called on Mr. Kazi M. Aminul Islam, Executive Chairman, Bangladesh Investment Development Authority (BIDA) on 6 August 2018. In the meeting, bilateral trade and investment expansion between Bangladesh and Sri Lanka were discussed.
Sri Lankan businessmen expressed desire to take advantage of Bangladesh's business-friendly environment by increasing investments in Bangladesh.
Mr. Aminul urged the Sri Lankan entrepreneurs to invest in Bangladesh's various industries, highlighting facilities available to local and foreign investors in the country. In an interview, he shared that the Sri Lankan entrepreneurs are interested to invest in liquefied petroleum gas (LPG) wholesaling, including LPG shipping and bottling, the financial sector, information technology, port logistics, and consumer products.
Related Links: