Eminent Persons' Group on Nepal-India relations Finalizes Report
17 July 2018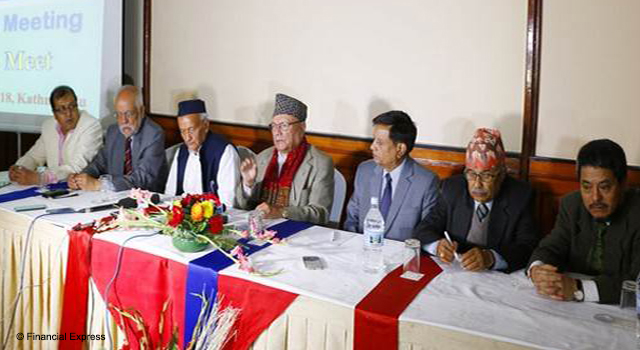 The Eminent Persons' Group (EPG) on Nepal-India relations has finalized its report, with recommendations on updating bilateral treaties and agreements between India and Nepal, in line with the present reality of the two countries. The recommendations concern trade, commerce, water resource, people-to-people contact and cultural ties. The joint report, prepared in consensus by representatives of the two nations, lays a strong groundwork for furthering India-Nepal relations.
First formed in January 2016, the EPG was tasked with reviewing the agreements and treaties, including the Nepal-India Friendship Treaty of 1950.
Mr. Pradeep Kumar Gyawali, Minister of Foreign Affairs, Government of Nepal, noted that the finalized report would help 'reset' Nepal-India relations. A meeting of foreign ministers from India and Nepal is being planned. It will discuss agreements reached during Nepal Prime Minister KP Sharma Oli's visit to India, and India Prime Minister Narendra Modi's visit to Nepal, and their effective implementation.
Related Links: