Nepal's Ministry of Foreign Affairs to Promote Bilateral Connectivity and Regional Participation
16 July 2018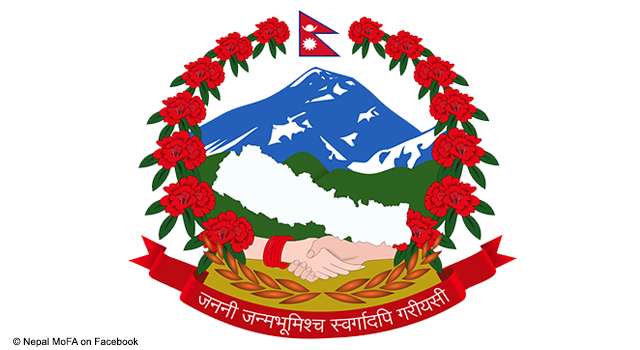 The Government of Nepal's Ministry of Foreign Affairs will take a more proactive role in the implementation of Nepal's treaties and agreements, including connectivity projects between Nepal and India, and Nepal and People's Republic of China (PRC). An action plan drafted by the Ministry highlights:
1. Active facilitation of bilateral connectivity projects, such as the Raxaul-Kathmandu railway, inland waterways connectivity between Nepal and India, Kathmandu-Kerung railway, and the Trans-Himalayan Multi-dimensional Connectivity Network, under the Belt and Road Initiative with PRC;
2. The report submitted by the Eminent Persons Group on Nepal-India Relations, proposing a way forward in updating the 1950 Nepal-India Treaty of Peace and Friendship;
3. Participation in international forum initiatives, while safeguarding national interest and furthering the rights of least developed and landlocked countries;
4. Participation in regional institutions, such as the South Asian Association for Regional Cooperation (SAARC) and Bay of Bengal Initiative for Multi-Sectoral Technical and Economic Cooperation (BIMSTEC), to contribute to the region's peace, good faith, and cooperation. The action plan noted the need to initiate commencement of the SAARC Summit; and
5. The need to formulate a strategy and set concrete aims for diplomatic missions and allocation of budgetary resources.
Related Link: