SARSO Sets Regulatory Standards for Biscuits, Refined Sugar, and Milk Products
17 June 2018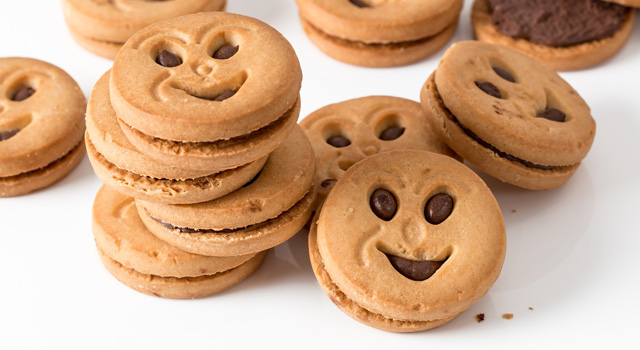 Member nations of the South Asia Association for Regional Cooperation (SAARC) have agreed on common standards for biscuits, refined sugar, and milk products. The South Asian Regional Standards Organization (SARSO), the specialized SAARC body tasked to achieve and enhance coordination and cooperation among SAARC member countries in the fields of standardization and conformity assessment, has set regulatory standards for these three products. These newly-approved standards include requirements related to packaging, marking, labeling, and sampling of biscuits and refined sugar, as well as production, processing, and handling of milk and milk products.
This milestone is expected to boost trade of biscuits, refined sugar, and milk products within South Asia. With harmonized standards in place, the importing SAARC member country will recognize certificates issued by the exporting SAARC member country. This reduces the need for inspection at border points and fast-tracks the trade process.
Experts have highlighted how this could serve as template for bigger partnerships among SAARC nations. SARSO has identified the following sectors where harmonization of standards is needed: food and agricultural products; jute, textile, and leather; building materials; chemicals and chemical products; and electrical and electronic products.
Related link:
Common standards to ease biscuits, sugar, and milk trade in South Asia