Bangladesh Approves Installation of Substation for Importing 500 MW from Tripura, India
30 May 2018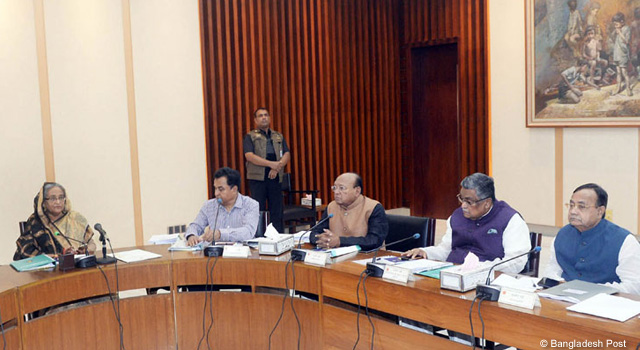 Bangladesh's Executive Committee of the National Economic Council (ECNEC), chaired by Bangladesh Prime Minister Sheikh Hasina, has approved a project to install a high-voltage direct-current back-to-back substation at Comilla in Bangladesh. The substation will be used to import 500 megawatts of electricity from Surjomoninagar in Tripura, India.
The Asian Development Bank will provide BDT 10.2 billion (approx. $121 million) in assistance to the Comilla substation's total project.
ECNEC approved a total of 13 new projects, including a road-widening project in Rangpur, Chittagong, and Sylhet, the building of a river port in Nagarbari, and the construction of the Modhuklhali-Magura broad-gauge rail line.
ADB's recent development efforts in Bangladesh have included projects in energy security. These include the ongoing Second SASEC Bangladesh-India Electrical Grid Interconnection Project in 2015 and the Bangladesh-India Electrical Grid Interconnection Project: Additional Financing in 2013.
Related Links: