India Moving Ahead with TIR Implementation
10 May 2018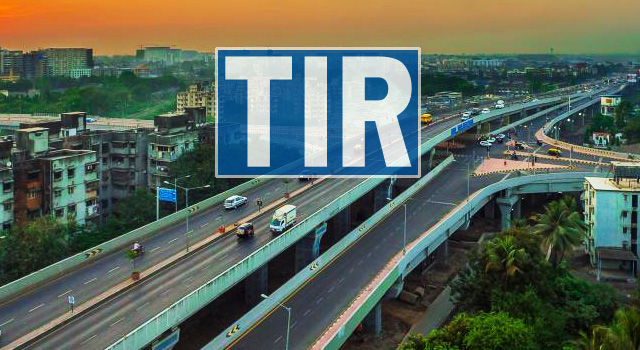 The Federation of Indian Chambers of Commerce and Industry (FICCI) is fast-tracking implementation of the United Nations TIR (Transports Internationaux Routiers) Convention, following the Indian government's initiatives to promote trade expansion, particularly along the international North-South Transport Corrior.
FICCI is spearheading the roll out of TIR after it was appointed by the Indian government as national guaranteeing association for the operation of TIR. FICCI has also signed a deed of engagement with the International Road Transport Union (IRU).
To build momentum for the first TIR transports later this year, FICCI has organized high level meetings with managers at national and international corporations. It is also working on preparations for IRU's comprehensive TIR admission audit.
A number of Indian export companies are currently in discussions to be part of the first TIR shipments.
India ratified the TIR Convention on 19 June 2017, which will benefit India's traders through fast and reliable movement of goods through multitransport across territories of other contracting parties.
Related Link: