Case Study: Removing Roadblocks to Trade
14 May 2018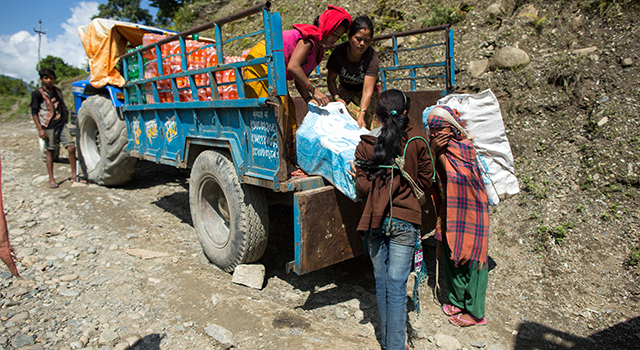 This case study reviews how the Subregional Transport Facilitation Project, an Asian Development Bank-supported SASEC loan, removed roadblocks to Nepal's trade. The project, approved in 4 November 2004 and completed in 21 September 2010, made flow of import and export goods to Nepal easier, faster, and smoother. It lowered the cost of capital for cargo by 12% annually, improving Nepal's participation to the subregional economy.
This case study, published on Development Asia, discusses
Solutions introduced to ease Nepal's trade facilitation;
Results impacting efficiency of the country's Department of Customs, improvement in customs and immigration facilities, and lowered transport costs; and
Lessons learned by the government agencies and stakeholders.
Read the case study.