India, Japan, and People's Republic of China to Build LNG Terminals in Sri Lanka
8 May 2018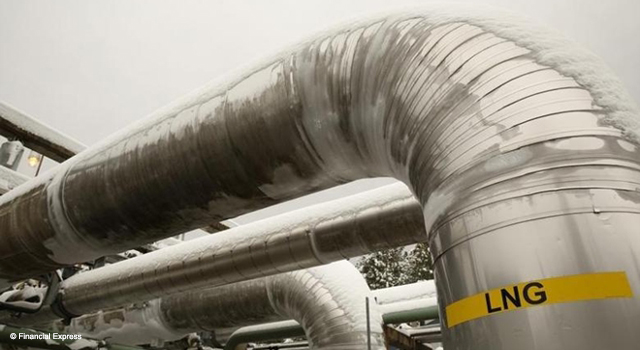 The Government of India signed an agreement to build two liquefied natural gas (LNG) terminals in Colombo, Sri Lanka, in collaboration with the Government of Japan. These were approved by the Government of Sri Lanka, along with an LNG project by the People's Republic of China (PRC). In total, the three LNG power plants will generate up to 1,400 megawatts (MW).
The Governments of India and Japan will collaborate on two LNG power plants with a capacity of 500 MW each. The PRC will set up a 400 MW LNG power plant in Hambantota.
The proposal for these projects was headed by Mr. Ranjith Siyambalapitiya, Minister of Power and Renewable Energy, Sri Lanka, to meet the country's anticipated demand for electricity by 2021.
Related Links: