Sri Lanka Commerce and Industry Ministry: Stronger Maritime and Air Links can Boost Sri Lanka-Bangladesh Ties
27 March 2018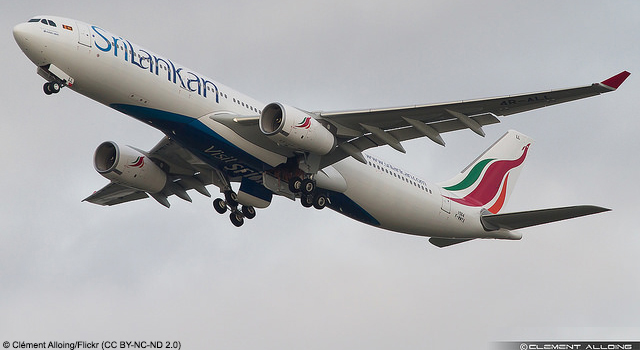 The Ministry of Commerce and Industry of Sri Lanka emphasized the need for the country to build stronger maritime and air links with Bangladesh to increase bilateral trade and investments.
Improving linkages between Sri Lanka's Hambantota/Colombo ports and Bangladesh's Chittagong port will encourage more shipping, tourism, and investments, according to the Ministry.
Air links will promote economic cooperation, investment, and people-to-people contact. Sri Lanka Commerce and Industry Minister Rishad Bathiudeen underscored that expansion of air links would present more opportunities to Bangladeshi and Sri Lankan entrepreneurs and investors.
Related Link: