ICP Construction in Nepalgunj Begins
7 March 2018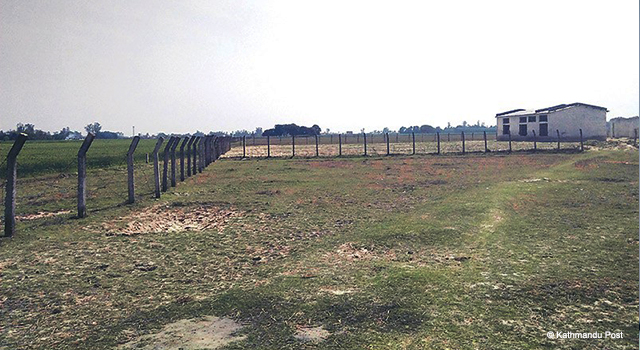 The Government of India has appointed a contractor to build the integrated check post (ICP) in Nepalgunj, Nepal, on the India-Nepal border. Timeline set for building and completion is two years.
The ICP on the Nepalgunj-Rupaidiha (India) border would facilitate improved cross-border connectivity. It will make importing and exporting of commodities more efficient by providing Customs and immigration clearance points with support facilities containing a warehouse, parking yard, office building, security yard, litigation shed, quarantine, and check post.
Traders hope that the ICP will help reduce trade costs. Nepalgunj residents expect that the ICP will bring in employment and economic opportunities.
Nepalgunj is the shortest border point from New Delhi. Nepal and India government authorities have made a proposal to construct a four-lane highway and four-gauge railway line on the side of India.
Related Link: