SAARC Member Countries Pledge to Set a Common Standard for Chemicals and Chemical Products
27 March 2018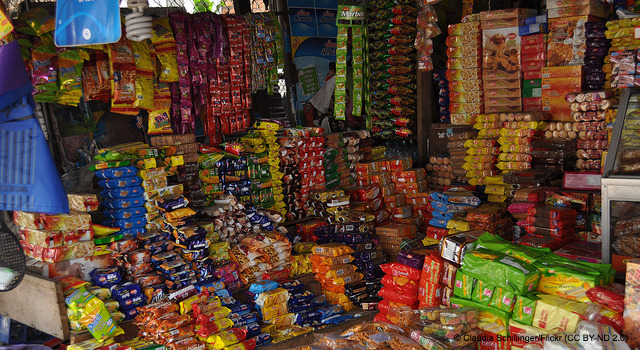 The South Asian Association for Regional Cooperation (SAARC) held a meeting on 26-27 March 2018 in Lahore, Pakistan to discuss development of regional standards for chemicals and chemical products.
The meeting was hosted by the Pakistan Standards and Quality Control Authority (PSQCA). The inaugural session was chaired by Mr. Muhammad Zaheer, Chairperson, Sectoral Technical Committee, SAARC Standards and Regional Organization (SARSO). Expert participants included Mr. Manzoor Riaz, Program Officer, SAARC Secretariat; Mr. Tashi Wangchuk and Mr. Khawja Gulam Mohiuddin, both Deputy Directors of the SAARC Standards and Regional Organization (SARSO); Mr. Mirza Muhammad Ayubi, Manager, Afghanistan National Standards Authority; Mr. Sunanda Fernando, Deputy Director, and Assistant Director Gayani Manchanayake of Sri Lanka Standards Institution; Mr. Ghulam Umer Qazi, Secretary, and Mr. Akhtar Bhugio, Director, of PSQCA; other PSQCA staff and local experts; and stakeholders from other industries. Experts from India and Bangladesh also joined the meeting through video conference.
Meeting participants held a comparison of the different standards among SAARC countries on health care products including soaps, shampoos, hair color, and cosmetics. They expressed a commitment to develop a common standard for the region and remove standards-related barriers hindering growth of trade among SAARC countries.
Related Link: