Expansion Work Underway to Increase Kolkata Port Capacity
10 March 2018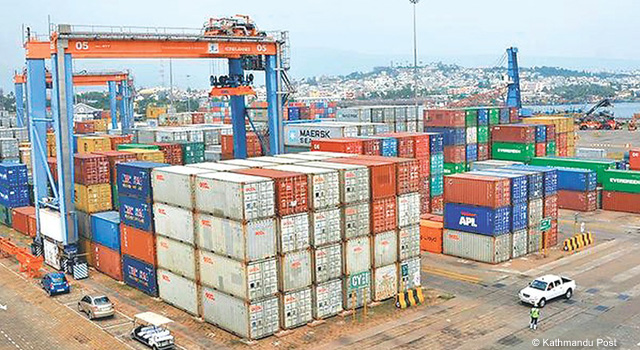 Work to expand and improve Kolkata Port facilities is moving at a rapid pace and will be completed in four months, says Kolkata Port Trust chairperson Binit Kumar. The Indian port is improving its physical infrastructure and cargo handling system.
Expansion of the port's parking yards will allow the port to handle a million containers per year, up from the 650,000 containers per year that the port currently handles.
Kolkata Port Trust, in cooperation with the Container Corporation of India, is also setting up a loading system in Majerhat to ease congestion at Kolkata Port. It also implemented an electronic cargo tracking system on 1 March 2018 to help reduce paperwork requirements for traders, with the help of the Kolkata Customs Office.
Kolkata Port handles most of Nepal's third-country trade. It also handles cargo for Bhutan and India.
Related Link: