Bangladesh's National Economic Council Gives Green Light to Establish Rail Connectivity with India, Bhutan, and Nepal
28 February 2018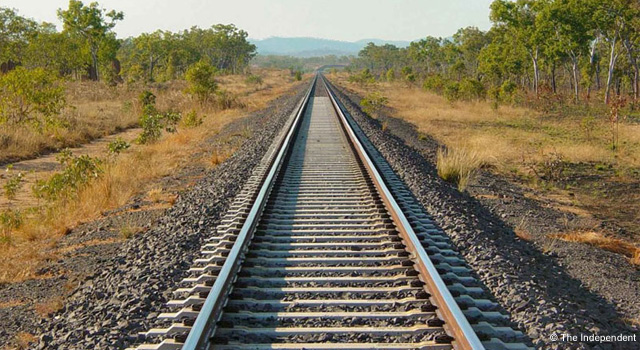 The Government of Bangladesh plans to convert around 67 kilometers of meter-gauge rail line into dual gauge to establish railway connectivity with Bhutan, India, and Nepal. This move could help boost trade among the three countries.
Estimated to cost around Tk1,683 crore (around $203 million), the project was approved by the Executive Committee of the National Economic Council on 27 February 2018. India would finance 81% of the project through an Indian line of credit.
Transforming Bangladesh's meter-gauge railways into broad gauge will link the country to its BIN (Bhutan-India-Nepal) neighbors through the Rohanpur-Singabad railway link and the Radhikapur-Birol railway link. For India, this linkage will also enable transhipment of goods via Bangladesh.
Related Link:
Tk 1,683cr project to transform rail connectivity with India