India to Supply Additional 300 MW to Bangladesh
13 February 2018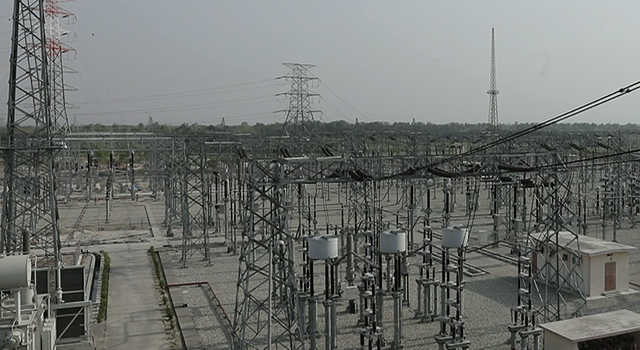 India will supply an additional 300 megawatts (MW) to Bangladesh through the state-run NTPC Ltd. This additional energy export will begin once the 500 MW high voltage direct current Bangladesh-India inter-connection is commissioned, likely in June 2018.
India currently exports 610 MW to Bangladesh, with NTPC supplying 410 MW. India Prime Minister Narendra Modi emphasized the importance of energy security for India-Bangladesh relations during Bangladesh Prime Minister Sheikh Hasina's visit to India in 2017. He pledged another 500 MW under an existing transmission link.
The Government of India is working to re-energize the country's electricity sector. NTPC, India's largest power generation company, is trying to keep pace with developments in the power sector, amidst slowing energy demand. This new project will help boost NTPC's earnings to RS 9 billion (around $139 million) annually.
Enhancing cross-border energy trade in South Asia is an essential part of Prime Minister Modi's "Neighborhood First" policy, and is included in the draft national energy policy by the National Institution for Transforming India (NITI Aayog). India has power grid links with Bhutan, Nepal, and Bangladesh, and is planning to develop power transmission links with Myanmar and Sri Lanka.
Related Links: