Electricity Transmission in India Could Help Bangladesh Tap Nepal's Hydropower
20 February 2018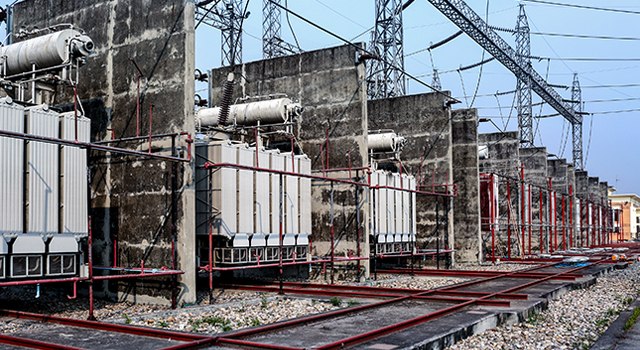 Bangladesh's interest to harness Nepal's untapped hydropower potential could be a win-win for both countries, with India playing the role of catalyst, shared Mr. Mostofa Sohrab Chowdhury, President, Rangpur Chamber of Commerce and Industry.
Bangladesh's projected energy demand is 34,000 megawatts (MW) by 2030. Current installed capacity stands at 13,000 MW. Meanwhile, Nepal's present installed capacity is at 1,000 MW, with economically feasible hydropower potential of 43,000 MW. The Government of Nepal is aiming to develop 4,500 MW fresh generation capacity.
Electricity transmission infrastructure in India could link these two markets.
Ms. Mashfee Binte Shams, Bangladesh Ambassador to Nepal, emphasized that Bangladesh is ready to import electricity from Nepal, after meeting Nepal's requirements. She shared that India is positive about transmission of electricity from Nepal to Bangladesh.
A list of possible hydropower projects submitted by the Government of Nepal to the Government of Bangladesh is currently under review, reported Mr. Chowdhury.
Related Links: