Ludhiana, India, Organizes Authorized Economic Operator Workshop
13 January 2018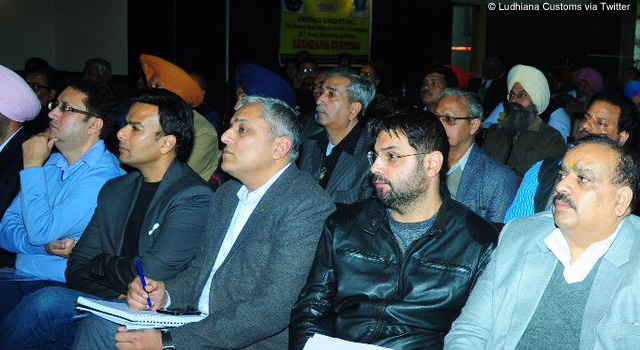 Customs Cummisionerate, Ludhiana, India, organized an Authorized Economic Operator (AEO) Workshop in Sanhewal on 12 January 2018. Around 100 importers and exporters from Punjab attended the workshop conducted by Delhi Customs, led by SK Sinha, Commissioner, Delhi Customs.
The Central Board of Excise and Customs launched the AEO Program to promote India's ease of doing business, in line with the country's commitment to the World Trade Organization Trade Facilitation Agreement. India's AEO Program is designed to maintain trade security while improving the speed of Customs processes.
Delhi Customs officers explained the process of joining the AEO Program to exporters, importers, and logistics operators. Training on the modalities of the program was also given to Customs departmental officers.
Related Links: