Power Purchase Agreement between India and Nepal Extended
27 December 2017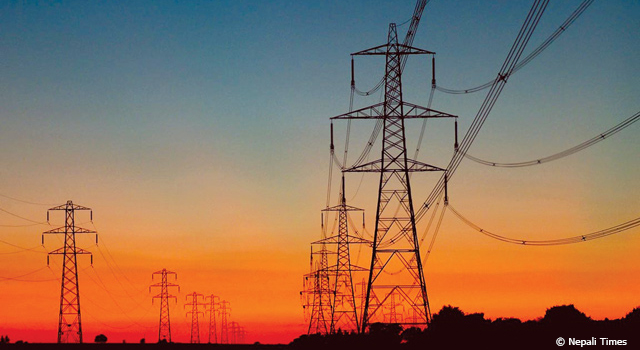 The power purchase agreement (PPA) between the Nepal Electricity Authority (NEA) and the NTPC Vidyut Vyapar Nigam of India was extended to three months, from 1 January to end of March 2018. This allows Nepal to import up to 160 megawatts (MW) of electricity at IRS 3.60 per unit through the Dhalkebar-Muzaffarpur cross-border transmission.
Renewal of the PPA will be concluded in the next Joint Steering Committee Meeting including energy secretaries of the two states.
The Dhalkebar-Muzaffarpur cross-border transmission line was jointly inaugurated by India Prime Minister Narendra Modi and Nepal Prime Minister KP Sharma Oli in February 2016. Nepal began importing 80MW from this transmission line, which gradually increased to 120MW. It has helped NEA reduce power cuts in the Kathmandu Valley and other major cities.
Total current energy imports of NEA from India are around 400 MW, generated from nine transmission lines. Increase in energy imports is expected as energy demand grows further.
Related Link: