SASEC Project to Increase Capacity of Nepal Transmission Lines
18 December 2017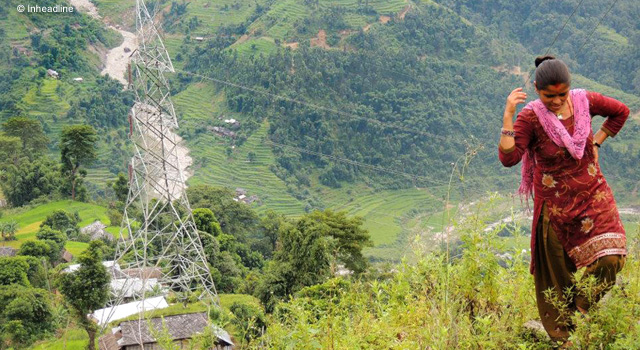 The South Asia Subregional Economic Cooperation (SASEC) Power System Expansion Project is upgrading power lines and substations in 49 locations in Nepal to improve the country's electricity distribution system. The Asian Development Bank (ADB) is funding the project, providing $191.2 million to increase the load-bearing capacity of transmission lines in Nepal. The Government of Nepal is contributing $68.8 to implementation of the project. The Government of Norway is also providing assistance of $60 million.
The Nepal Electricity Authority (NEA) Western Division has completed work on transmission lines in Ilam, Nepalgunj, Dhangadhi, Sarlahi, Butwal, and Mahottari, and started work at 25 additional locations. Substations are also being fitted with advanced equipment expected to support electricity supply for the next 10 years.
The project will help NEA supply electricity to rural areas and is slated to be completed in December 2021.
Under another project, the SASEC Electricity Transmission and Supply Improvement Project, 132 kilovolt (kV) transmission lines were upgraded and are currently under operation.
Related Links: