Nepal to Join BIMSTEC Energy Grid
6 November 2017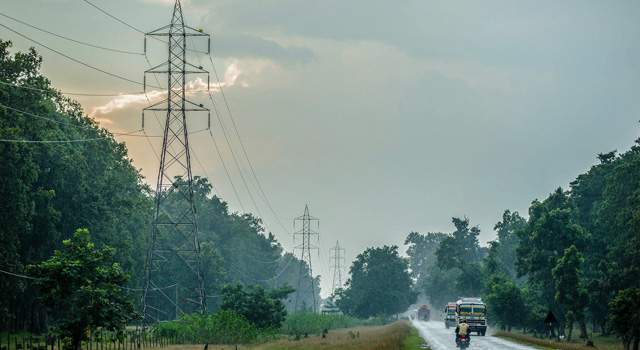 Nepal has decided to join Bay of Bengal Initiative for Multi-Sectoral Technical and Economic Cooperation (BIMSTEC) grid interconnection, a move meant to help facilitate trade in electricity and take full advantage of available energy sources.
The proposal to sign a memorandum of agreement (MOU) to join the grid interconnection was approved by the Nepal Cabinet on October 23. Nepal is expected to sign the MOU at the Third BIMSTEC Energy Ministers' Meeting to be held in Nepal.
The MOU is expected to promote efficient, economic, and secure operation of power systems through the development of regional electricity networks, and optimize capital investment for generation capacity in the BIMSTEC region. BIMSTEC member countries comprise Bangladesh, Bhutan, India, Myanmar, Nepal, Sri Lanka, and Thailand.
The BIMSTEC Energy Ministers' Conference formulated the Plan of Action for Energy Cooperation in BIMSTEC on 4 October 2005, in New Delhi. The Plan mandated a task force to report on a draft MOU for grid interconnections.
Related Link: