Amending India's Electricity Act Could Enhance Trade with SAARC Countries
5 November 2017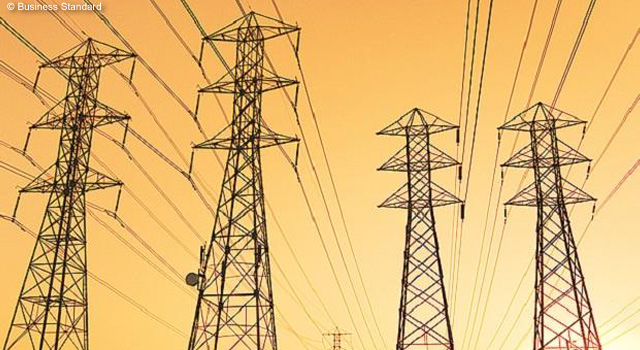 A report by the Asian Development Bank (ADB) proposes that India should expand provisions in its electricity policy to facilitate cross-border power trade among South Asian Association for Regional Cooperation (SAARC) member countries. Doing so could give many communities in South Asia better access to electricity.
Countries in the SAARC region face acute electricity shortages, which affects socioeconomic development as well as business operations. SAARC member countries comprise Afghanistan, Bangladesh, Bhutan, India, Maldives, Nepal, Pakistan, and Sri Lanka.
"If SAARC member states so choose, the requisite provisions can be adopted with suitable modification, wherever necessary, for the creation of the regional electricity market. India may need to extend the provisions of the [Electricity Act] to cover its cross-border electricity trade as well," said the report Harmonising Electricity Law in South Asia. The Electricity Act, 2003, outlines India's policy regarding its electricity sector.
South Asia has a large renewable energy potential, as well as coal, natural gas, and petroleum reserves.
Related Link: