Chamber of Commerce Formed to Increase Trade between India and Myanmar
27 September 2017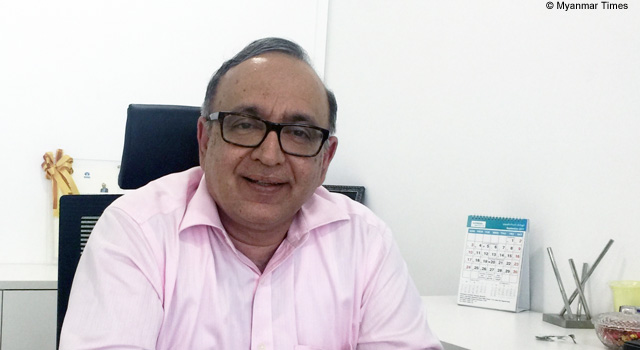 India has formed the India-Myanmar Chamber of Commerce (IMCC) in Yangon to increase trade between the two countries, which currently stands at around $2 billion.
Mr. Sunil Seth, IMCC president, said the organization will focus on helping Indian business invest in Myanmar and vice versa. The IMCC is represented by large Indian corporations and small and medium enterprises based in Myanmar, including trading and distribution company Tata International, carmaker Mahindra and Mahindra, and tractor manufacturer Escorts Group.
Myanmar exports mainly crops and fish to India, while importing pharmaceutical products, steel, and machinery from India. It exports more than 80% of its annual 1.2 million tonnes of pulse and bean produce to India.
India plans to increase its support for the Myanmar energy sector, which is looking to tap renewable energy sources. India is also supporting the construction of the India-Myanmar-Thailand Trilateral Highway in Myanmar's Sagaing region.
Related Link: