Colombo Port to Install New Container Scanning System
28 August 2017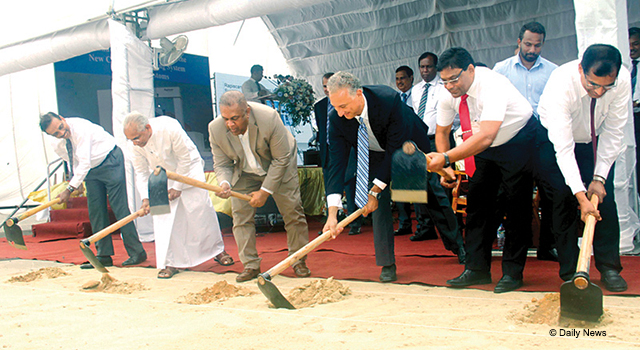 Sri Lanka Customs held a groundbreaking ceremony for a new container scanning system on 28 August 2017 at Colombo Port. Under this initiative, four scanners, set to be fully operational within six months, will enable round-the-clock scanning of all incoming and outgoing containers at Colombo Port.
Mr. Choolananda Perera, Director General, Sri Lanka Customs, highlighted the new system's capacity to scan 100 containers per hour. Currently, the Port receives around 1,100 containers and flags off around 400 containers per day.
Speaking at the ceremony, Mr. Mangala Samaraweera, Finance Minister, Sri Lanka, reiterated the Government's commitment to turn Sri Lanka into a global trading hub. He urged modernization of the prevailing Customs legislation to enhance the country's trade facilitation.
Related links: