The Future of e-Governance in South Asia
19 August 2017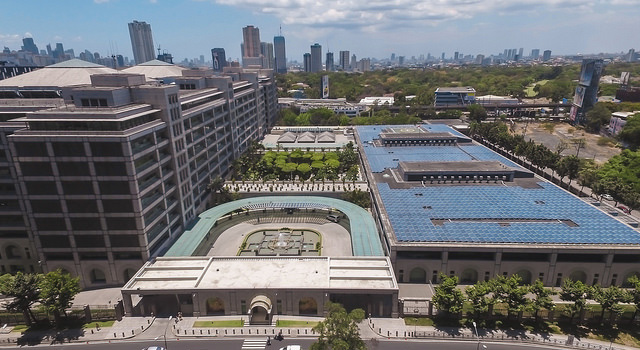 South Asia is one of the fastest growing economic regions, and collaboration in the field of information and communications technology (ICT) has produced good results for the region. The South Asia Subregional Economic Cooperation (SASEC) Information Highway Project was designed to assist cooperation in the region and realize its goals of social and trade development.
The Information Highway Project is being implemented in Bangladesh, Bhutan, India, and Nepal with the aim of making ICT more accessible, affordable, inclusive, sustainable, and useful to remote and rural communities in these countries. It is expected to help SASEC countries increase their productivity and participate fully in the global information economy.
The Project comprises three components: building Village Networks (VN), Regional Networks (RN), and a SASEC Research and Training Network (RTN).
The VN and RTN are ICT infrastructure improvement projects meant to provide fiber-optic networks in rural communities. The VN provides rural communities with high-speed internet access through Community eCenters.
The RTN component is a dedicated network where resources are shared among the four countries, providing essential services in education, rural development and business promotion, and telemedicine. The RTN offers 31 distance-learning courses on information security, basic farming, and other topics, while an e-commerce portal works as an online village bazaar for local businesses.
Through the RTN telemedicine project, doctors can access connected instruments at remote sites. In Nepal, for example, the Dhulikhel Hospital in Kathmandu may use the telemedecine system to provide medical services to the Baluwa Outreach Center in Pachakhal.
Regional training centers have been created in Bangladesh, Bhutan, India and Nepal. Kathmandu, Nepal, Dhaka, Bangladesh, Thimphu, Bhutan, and Siliguri, India, have been designated as the regional hubs in the participating countries.
Related Link: