Northeastern Indian Trade up to $22.6 Million
8 August 2017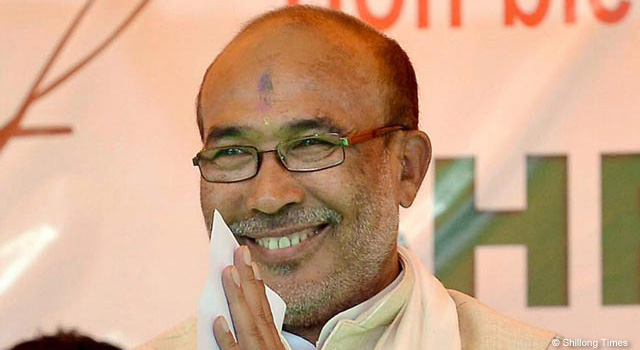 Mr. N. Biren Singh, Chief Minister, Manipur, said trade in India's northeastern region has increased to INR 1.445 ($22 million) in 2015-2016, up from INR 775 million ($12 million) in 2013-2014. He was speaking at the 25th anniversary celebration conference of the Association of Southeast Asian Nations (ASEAN)-India Dialogue Partnership, held on 7 August 2017 in Ventiane, Lao PDR. The conference was organized by the ASEAN India Business Council-Lao PDR chapter, Indian Embassy, Lao PDR, and Lao National Chamber of Commerce and Industry.
Mr. Singh said India's Act East Policy reflects the Government of India's commitment to deepen ties with ASEAN countries. The India-Myanmar-Thailand (IMT) Trilateral Highway is among the key projects through which India is supporting connectivity with its Southeast Asian neighbors.
Manipur is India's gateway to the ASEAN region, said Mr. Biren, noting efforts to improve road and rail connectivity and trade facilitation infrastructure in Moreh, Manipur, as well as plans to extend the IMT Trilateral Highway to Cambodia, Lao PDR, and Viet Nam.
The Government of Manipur, to facilitate trade, has opened a multi-storey shopping complex and is set to build a guest house and open new border haats in Moreh.
Related Link: