Bangladesh to Improve Four Land Ports Crucial to Trade with India
6 August 2017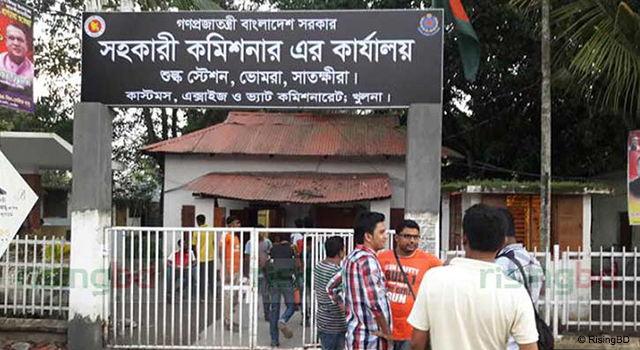 The Government of Bangladesh will develop four land ports as part of its initiatives to increase trade and commerce with India. Around $85.2 million (Taka 6.9 billion) was approved by Bangladesh's Executive National Economic Council to improve the Sheola, Bhomra, and Ramgarh land ports in the districts of Sylhet, Satkhira, and Khagrachari, respectively. Another project will be undertaken to modernize security at Benapole land port.
Sheola land port is connected to the Sutarkandi land port in Assam, India. Developments will focus on improving export/import efficiency.
Bhomra land port is expected to receive increased trade transactions from Kolkata, India, once the Padma Bridge has been commissioned. In preparation, communications and traffic will be improved.
Ramgarh land port is crucial to trade with Tripura, India, which is strategically located for India's "Act East" policy.
Benapole land port is a major trading post for Bangladesh-India trade and a new project is being planned to upgrade security. Currently, the $314.7 million SASEC Road Connectivity Project in Bangladesh, approved in November 2012, is carrying out improvements at this land port, which include upgraded sheds, road access, and drainage; an improved truck terminal yard; and new shelter in the transshipment area.
Related Links: