New Agreement on Trade, Commerce, and Transit between India and Bhutan Comes into Force
29 July 2017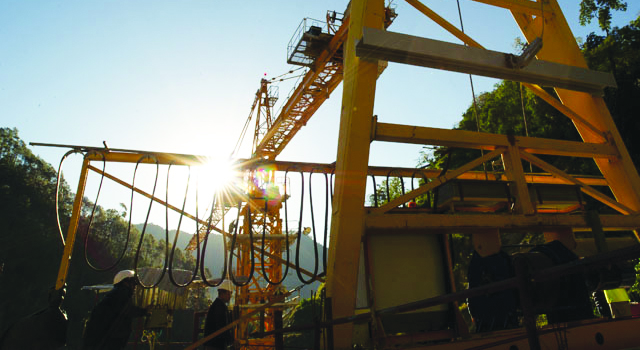 A statement by India's Ministry of Commerce announced enforcement of the new Agreement on Trade, Commerce, and Transit between India and Bhutan beginning 29 July 2017. The Agreement, which governs India-Bhutan relations, is expected to further strengthen bilateral trade.
The Agreement provides for a free trade regime between the territories of India and Bhutan, and allows duty free transit of Bhutanese goods for trade with third countries.
During the signing on 12 November 2016, India and Bhutan decided to implement the Agreement on a mutually decided date, extending the previous Agreement for one year.
Related Links: