Impact of Goods and Services Tax on Bhutan and Nepal's Third Country Trade
20 July 2017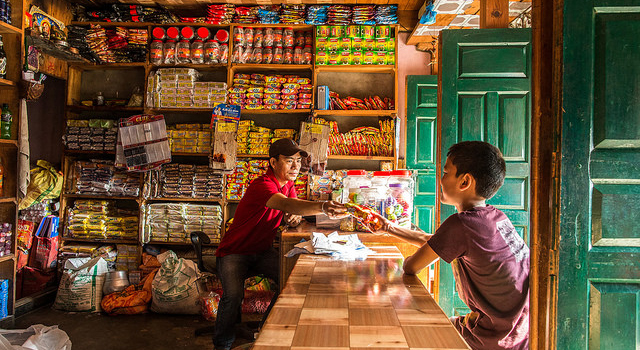 Charges for different port and Customs services for Bhutan and Nepal's third country import/export through India will not be affected by Goods and Services Tax (GST), promised officials from India's Ministry of Commerce and Customs and the Central Board of Excise and Customs to officials of Nepal Department of Customs at an awareness-raising meeting on GST.
The GST, which took effect on 1 July 2017, is a single, comprehensive tax levied with the purchase of goods or services.
India has existing bilateral trade and transit treaties with Bhutan and Nepal.
The bilateral Trade and Transit Treaty between India and Nepal states that traffic in transit shall be exempt from Customs duty and from all transit duties or other charges imposed in respect of transit. Transportation and other services rendered for the supervision of such transit will incur reasonable charges.
Related Links: