SASEC Road Connectivity to Open Opportunities for MSMEs
13 July 2017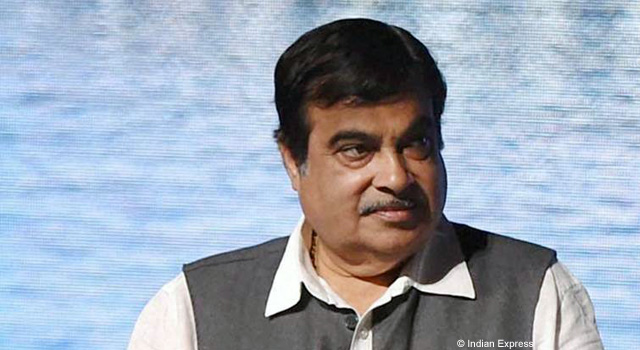 India's Cabinet Committee on Economic Affairs, chaired by Prime Minister Narendra Modi, gave its approval for a $253,406,409 (INR 1,630.29 crore) project to be implemented by the state-run National Highways and Infrastructure Development Corporation.
The project will upgrade and widen 65 kilometers of the Imphal-Moreh section of National Highway 39, in the state of Manipur in northeastern India. The project is part of the SASEC Road Connectivity Investment Program that aims to improve connectivity among Bangladesh, Bhutan, India, and Nepal, and between South and Southeast Asian nations.
The project will strengthen trade, commerce and tourism in the region, said Mr. Nitin Gadkari, Road Transport and Shipping Minister, India. It is expected to generate employment in Manipur, and open markets for micro, small, and medium enterprises manufacturing traditional bamboo, wood, hand-woven textiles, and other products.
Related Links: