Former FBCCI President: Bangladesh-India Relations Better Now than Any Time in the Past
22 May 2017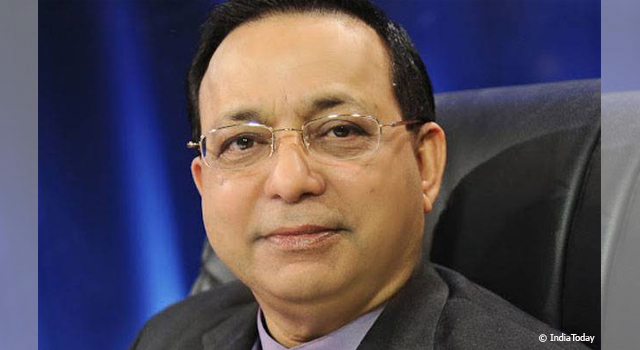 Mr. Abdul Matlub Ahmad, Chairman, Nitol-Niloy Group, Bangladesh, and former President, Federation of Bangladesh Chambers of Commerce and Industry, expressed confidence in the business relationship between Bangladesh and India in an interview, saying it is better right now than any time in the past.
Bangladesh Prime Minister Sheikh Hasina's recent visit to India brought significant change in people's mindset, according to Mr. Matlub, and the trade and business community should build on the friendship between the two countries—a relationship that has led to the development of the two nations both politically and economically.
A flourishing business sector can help promote development of the two countries, underscored Mr. Matlub.
The former FBCCI President also spoke about the Indo-Bangla Chamber of Commerce and Industry's (IBCCI) aim to create more investment and export options in Bangladesh. Developing Bangladesh's export industry could help encourage further Indian investment.
Mr. Matlub credited the IBCCI for its role in helping get Bangladesh goods to India with total market access. Bangladesh is urging Indian investors to export the Indian branded goods back to India.

Related Links: