India-Myanmar Trade Increases to $22 Million
25 February 2017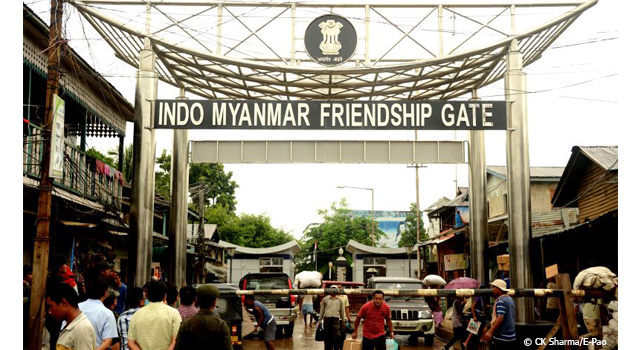 Bilateral trade between India and Myanmar increased from nearly $11.9 million in 2013-2014 to around $22.2 million in 2015-2016, according to Ms. Nirmala Sitharaman, Minister of State (Independent Charge), Ministry of Commerce and Industry.
In a statement, the Ministry of Commerce and Industry emphasized how India's Act East Policy was instrumental in promoting trade growth between India and Myanmar, deepening economic cooperation and expanding trade through India's Northeast region. Steps taken to increase trade included:
Shifting from barter trade to normal trade; expanding to all tradeable commodities;
Increasing trade through sea routes by harnessing the proposed Kaladan Multi Modal Transit Transport Facility;
Improved land connectivity through the India-Myanmar-Thailand Trilateral Highway;
Improved land connectivity through the Imphal-Moreh road widening;
Comprehensive Telecom Development Plan for the Northeast;
Initiating better banking facilities;
Expanding rail networks in the region;
Establishing land Customs stations at Moreh, Zokhawthar, and Champhai;
Establishing border 'haats' (rural markets); and
Establishing an integrated check post at Moreh.
At the Fourth India-Cambodia, Laos, Myanmar, and Vietnam (CLMV) Business Conclave, organized by India's Department of Commerce and Industry and the Confederation of Indian Industry, Ms. Sitharaman urged the governments and business communities of CLMV to become partners in the "Make in India" program, to deepen each other's manufacturing capabilities and strengthen the platform for trade and commerce in the region. Trade between India and the CLMV subregion has grown from $1.5 billion to more than $10 billion in the last 10 years.

Related Links: