SASEC Program Is Now on Facebook
22 March 2017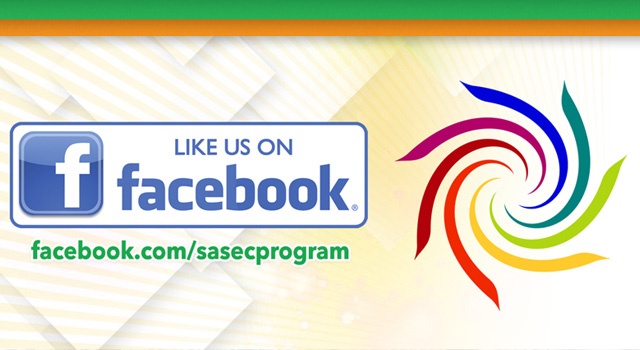 SASEC is now on Facebook, connecting followers to the most up-to-date news on regional cooperation in South Asia, SASEC events, project information, and publications that are all featured daily on www.sasec.asia.
To follow SASEC on Facebook, simply click here; then click "Like" at the top of the page.
The launch of the Facebook page follows SASEC's recent update of its Andoid and iOS mobile apps. Readers may also follow SASEC on Twitter.
SASEC is working to improve lives in Bangladesh, Bhutan, India, Maldives, Myanmar, Nepal, and Sri Lanka by increasing trade and economic cooperation within South Asia, creating linkages to East and Southeast Asia, and promoting sustained and inclusive economic growth through regional cooperation. The Asian Development Bank serves as the SASEC Secretariat.
Since 2001, SASEC countries have implemented 46 regional projects worth more than $9 billion in the transport, trade facilitation, energy, economic corridor development, and information and communications technology sectors.