India Files Proposal for Trade Deal on Services
24 February 2017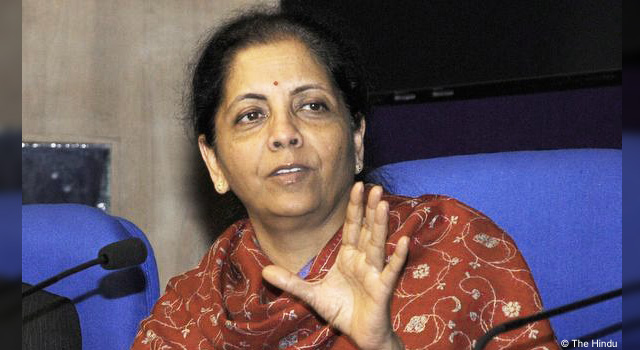 India filed a draft Trade Facilitation Agreement (TFA) on Services at the World Trade Organization (WTO) on 23 February 2017. India Minister of State for Commerce and Industry Nirmala Sitharaman said the proposal is set to be discussed when the council for trade in services meets on 14-17 March. India is looking to push the proposal at the WTO Ministerial Meeting in Buenos Aires, Argentina, in December.
The proposed agreement seeks to address discrepancies in trade in services and procedural and administrative principles. It seeks to clarify measures on work permits and visas, simplify rules on temporary stay, rationalize taxes, fees and charges, and sort out security contribution issues for short-term workers.
WTO Director-General Roberto Azevêdo earlier lauded India's initiative, saying that a trade agreement on services builds on the pillars of the TFA for goods. He said such an agreement on services could increase transparency, reduce costs, and facilitate cross-border flows of services.
The TFA for goods, which aims to ease cross-border Customs rules for faster movement of goods, entered in force on 22 February 2017. India has committed to make air shipment faster for air cargo companies under the TFA.
Nepal became the 14th least developed country and the 108th WTO member to ratify the TFA when its Parliament ratified the TFA on 13 January 2017.
Related Links: